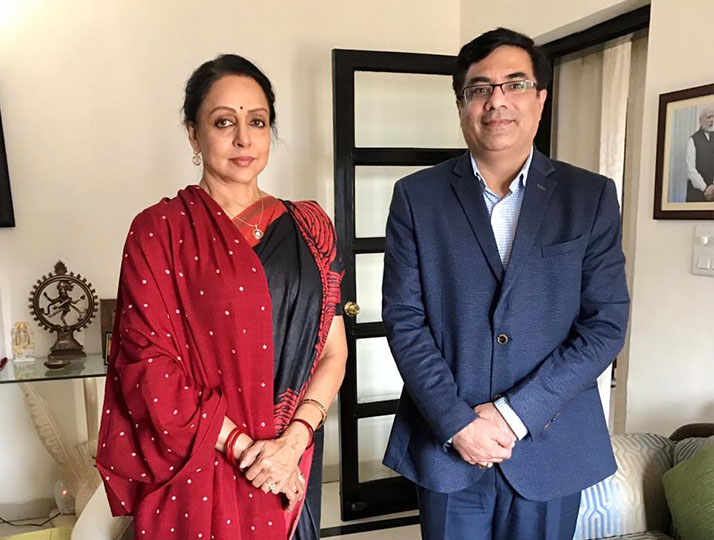 Mrs. Hema Malini
Greetings. I would like to Thank you for the support and guidance extended to follow the Protocols of ImuPro Test. I had been suffering occasionally from severe pain in my arm and fingers for many years. However, my daughter advised me to get ImuPro Test done, which is a German based Laboratory into Diagnostics Test for igG Delayed Food Allergies.
The ImuPro Test found an IgG allergy to certain foods and I started to discover what I should eat and what I should avoid.
It took about 5 weeks until I realised how to comply with the stated rules as simply and agreeably as possible. I made up a menu for the week using the permitted foods and I got into the habit of reading all lists of ingredients exactly.
Initially it was difficult with limited choice of Foods, but then later I discovered some alternative varieties and soon afterwards the situation changed quickly and I felt better from day to day. My pain had started to calm down. This was a great incentive to continue. After one month, I was feeling fine and the pain in the finger joints had improved as well.
"You are what you eat, not all foods can be well tolerated by every Human Being." Now I believe in this statement more than ever. After my positive experience with ImuPro, I recommended this blood test to anyone who has been suffering from long.