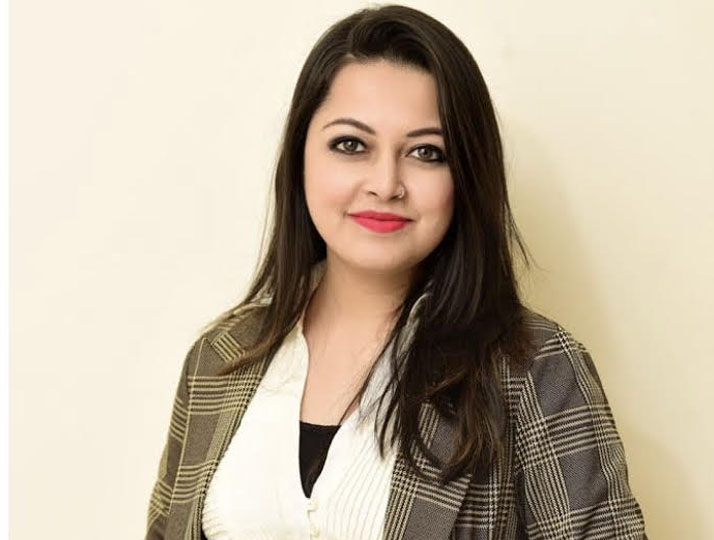 Ishita Mukharji
My Name is Dr Ishita, and I had severe Gastric issues such as Bloating, Constipation, which also lead to increase in my weight. After getting a food allergy test done by ImuPro, I gained an insight into my food allergies which is manifesting my gastric difficulties. The test result revealed that I allergy towards Egg, Soya bean, Milk, and Dairy Products.
Soon after my counseling, I stopped taking this allergic food, and my body started showing good results. At first my weight reduced, and the medications which I was earlier consuming due to my gastric problems reduced to minimal, and at present, I am not consuming any of these medications.
I am really thankful, and pay a heartful gratitude to the entire team of Imu pro for not only giving me an initial counselling, but being available for my queries, and supporting me in this journey of my diet change and wellbeing.
(Dr Ishita Mukerji is a Program Director, Senior Psychologist & Life Skill Trainer at Kaleidoscope. She pursued Doctorate in Psychology and gathered rich experience in the field of mental health )